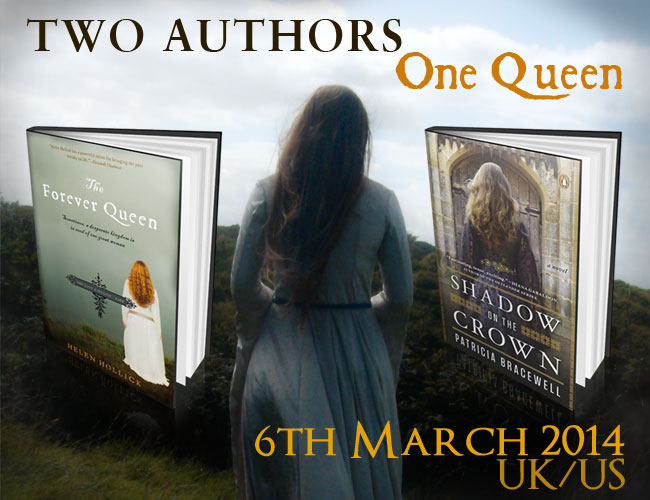 March 6 will be the 962nd anniversary of the passing of Emma of Normandy, dowager queen of England.
She had kings as sons and kings as husbands
She shone forth in the glory of her progeny of kings
She excelled in virtue even the ranks of her glorious ancestors.
So wrote Godfrey, Prior of the Old Minster at Winchester, where Emma was laid to rest.
In this 21st century, Queen Emma has been the central figure in two historical novels. The first is by author Helen Hollick. Titled A HOLLLOW CROWN in the UK and THE FOREVER QUEEN in the U.S. it covers a great swathe of Emma's life.
My own novel, SHADOW ON THE CROWN, covers only a few years of Emma's life, and is the first part of a trilogy in which Emma will play the central role.
At Helen's brilliant suggestion, she and I will be commemorating Queen Emma on March 6 with a special On Line Interactive Interview on our respective blogs, and you are invited to attend.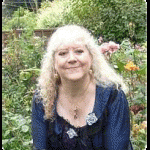 We will be live on-line at Helen's UK blog
from 2-3p.m. GMT (6 a.m. US Pacific Time – I'll be getting up very early)
www.ofhistoryandkingsblogspot.co.uk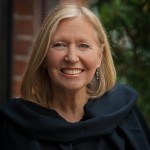 We will be live on-line here at my US blog from 2-3 p.m. US Pacific Time (10 p.m. GMT – Helen will be staying up very late)
THIS COULD BE AN INTERNET FIRST!
DON'T MISS IT!
(We will try not to give away any spoilers, but beware: History has been written, and past events have a way of sneaking into present conversations.)
Lest I forget: Giveaways! We'll each be giving away 1 copy our US and UK books. Mark your calendars.
MARCH 6