Dear Readers,
I enjoy connecting with book clubs! If you belong to one and wish to invite me to speak with your members about one of my novels via Zoom or Skype, you can make a booking through the NOVEL NETWORK website. I do not charge, and membership in Novel Network is free. You will be connected not just to me, but to a growing network of wonderful authors who, like me, are eager to meet with readers.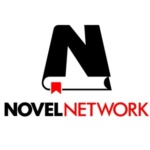 If you wish to drop me a note, please go to my Contact page to send me an e-mail.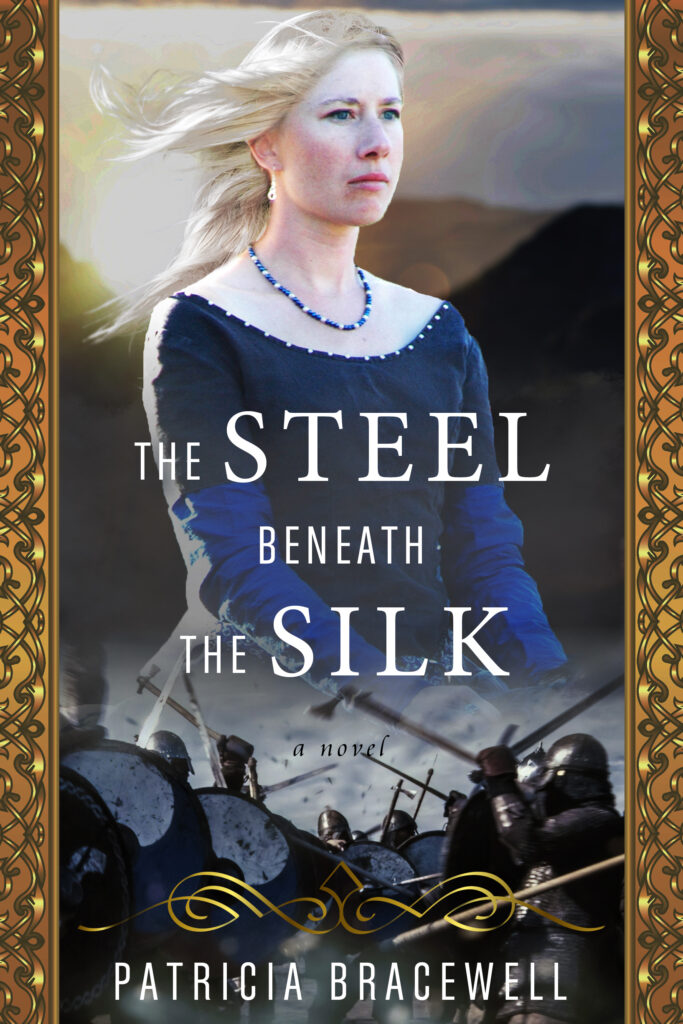 The Steel Beneath the Silk
RESOURCES
Read:
♦ This Interview at Writing the Renaissance offers an inside look at my writing process as I answer insightful questions from my colleague Julianne Douglas.
♦ In this Blog Post at Novels Alive I muse about the difficulties of killing off historical figures when we don't know how they actually died.
♦ What surprised me about the historical Queen Emma? What was the most difficult scene to write? (Take a guess.) Find the answers to these questions and more at Amy Bruno's  Passages to the Past.
♦ Discover the meaning behind the title THE STEEL BENEATH THE SILK at Let Them Read Books. 
♦ Go to Books and Benches for some insight into the characters of Emma and Elgiva.
♦ Learn more about the men of Emma's world at Chicks, Rogues, & Scandals.
Watch:
♦ On 4/17/21 I was in conversation with best selling historical novelist David Gilman, talking about how we decided to write historical fiction, about our characters, and about how history informs our stories.
♦ Book Launch Reading and Q&A at A Great Good Place For Books, 3/4/21
I answer reader's questions and read alooud a scene between Emma and Athelstan. (Bring a hanky.)
♦ Want to know how to pronounce some of those pesky Old English names? Pat Lady Bracewell speaks with the Anglo-Saxon Monk, and he enlightens us all. We forgot Ulfkytel (my fault), so here's how you say that one: ULF kittle.
♦ Learn more about the historical Emma of Normandy. A huge thank you to Alastair Clark for this interview on 2 March 2021, International Women's Day as part of a presentation about Emma in Derbyshire, U.K.
Listen:
♦ 3/29/21 Historical figures, a haunted king, battles & research are just a few of the topics that Susanne Dunlap & I cover on her podcast IT'S JUST HISTORICAL.   

MAPS FROM THE PAPERBACK
FOR AUDIOBOOK LISTENERS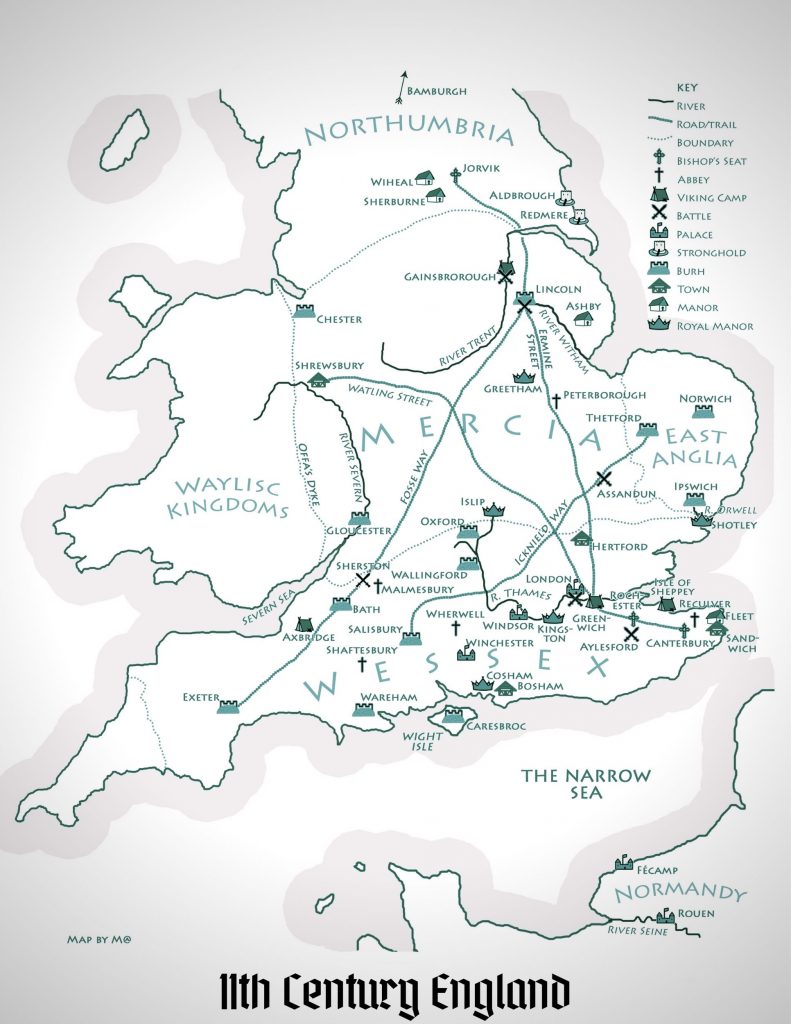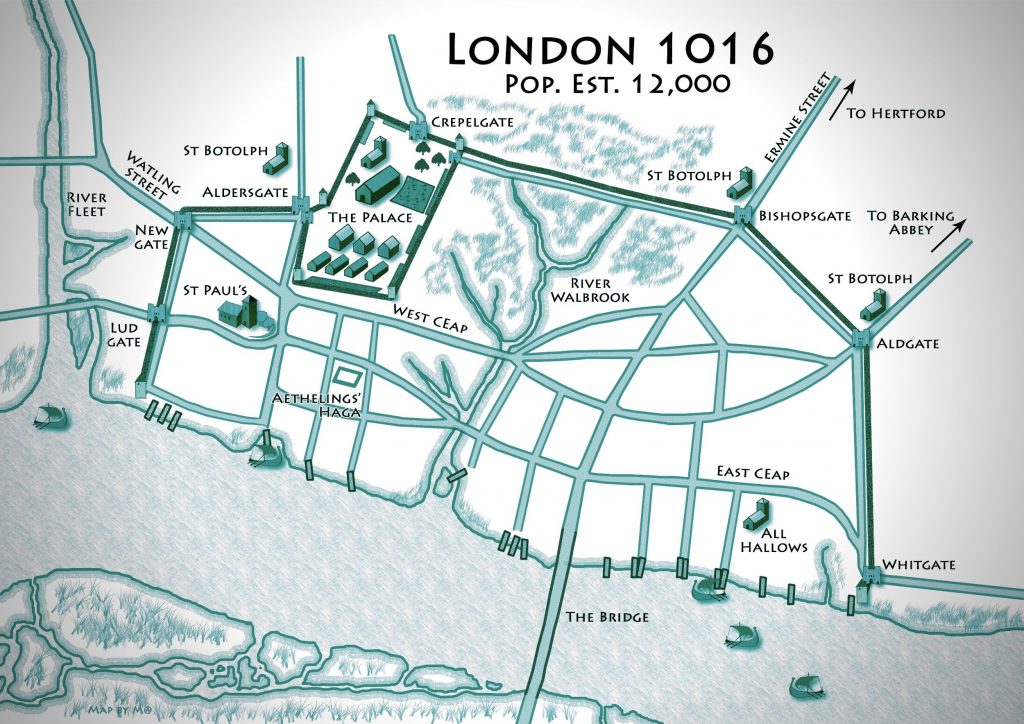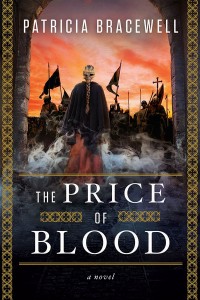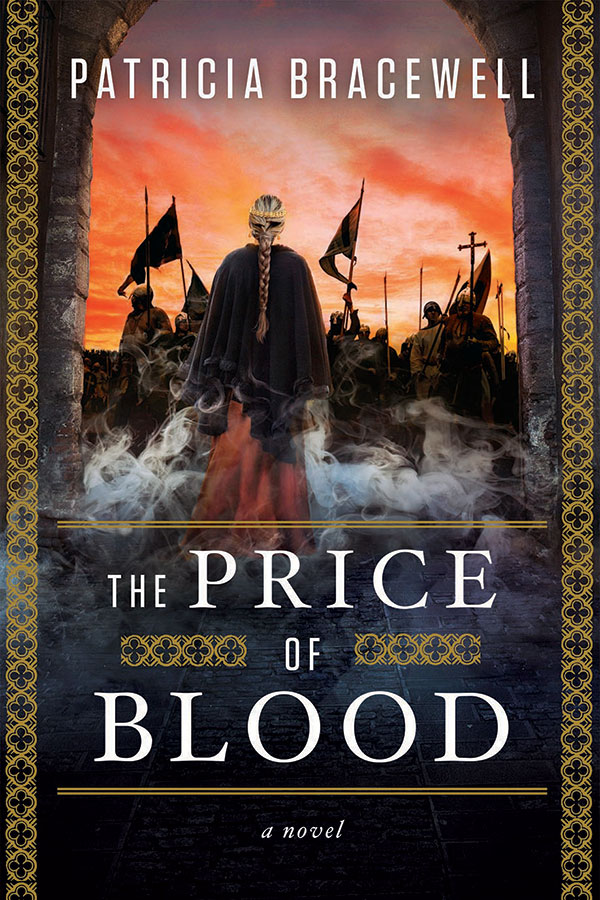 The Price of Blood
RESOURCES
Listen:
Cap Radio Interview 2016
Hollywood and West Napa on 91.3 FM Interview 2015
Watch:
Copperfields Books: On writing a trilogy, 2015
Read:
The Mercury News: Rockridge author releases second book in 'Emma of Normandy Trilogy'
Excuse Me, I'm Writing: Interview
A Writer's Retreat: Shop Talk with Patricia Bracewell
Tony Riches' The Writing Desk: Guest Post: History&Fiction
Writing the Renaissance: Interview 2015
Feathers of the Firebird: Bringing a Neglected Time to Life
Elisabeth Storrs: Patricia Bracewell On Inspiration
Compulsive Reader: An interview with Patricia Bracewell
The Review: Emma Interviews Patricia Bracewell
RESOURCES
Watch:
Trailer for Dick Jordan's MAKING BOOK: THE BOOK LAUNCH, SHADOW ON THE CROWN
Dick Jordan's MAKING BOOK: THE BOOK LAUNCH, SHADOW ON THE CROWN
Read:
Books on Tape Interview & Discussion Guide
Delicious Reads Author Interview
Fab Historical Writers: Patricia Bracewell with Joanna Courtney
Writing the Renaissance Interview 2013