Last Wednesday night, in Vienna, we attended a Mozart and Strauss chamber concert. The musicians, singers and dancers were sublime. The concert master, a renowned violinist with a Stradivarius under his chin, stood in front of the musicians to conduct in the same way that Strauss used to do it. Watching him was a joy. Alas, we were not allowed to take any pictures AT ALL, not even during the closing bows.
The venue was the Palais Auersperg, where Mozart and other composers premiered their masterpieces… marbled walls, crystal chandeliers, phenomenal acoustics. Loved it.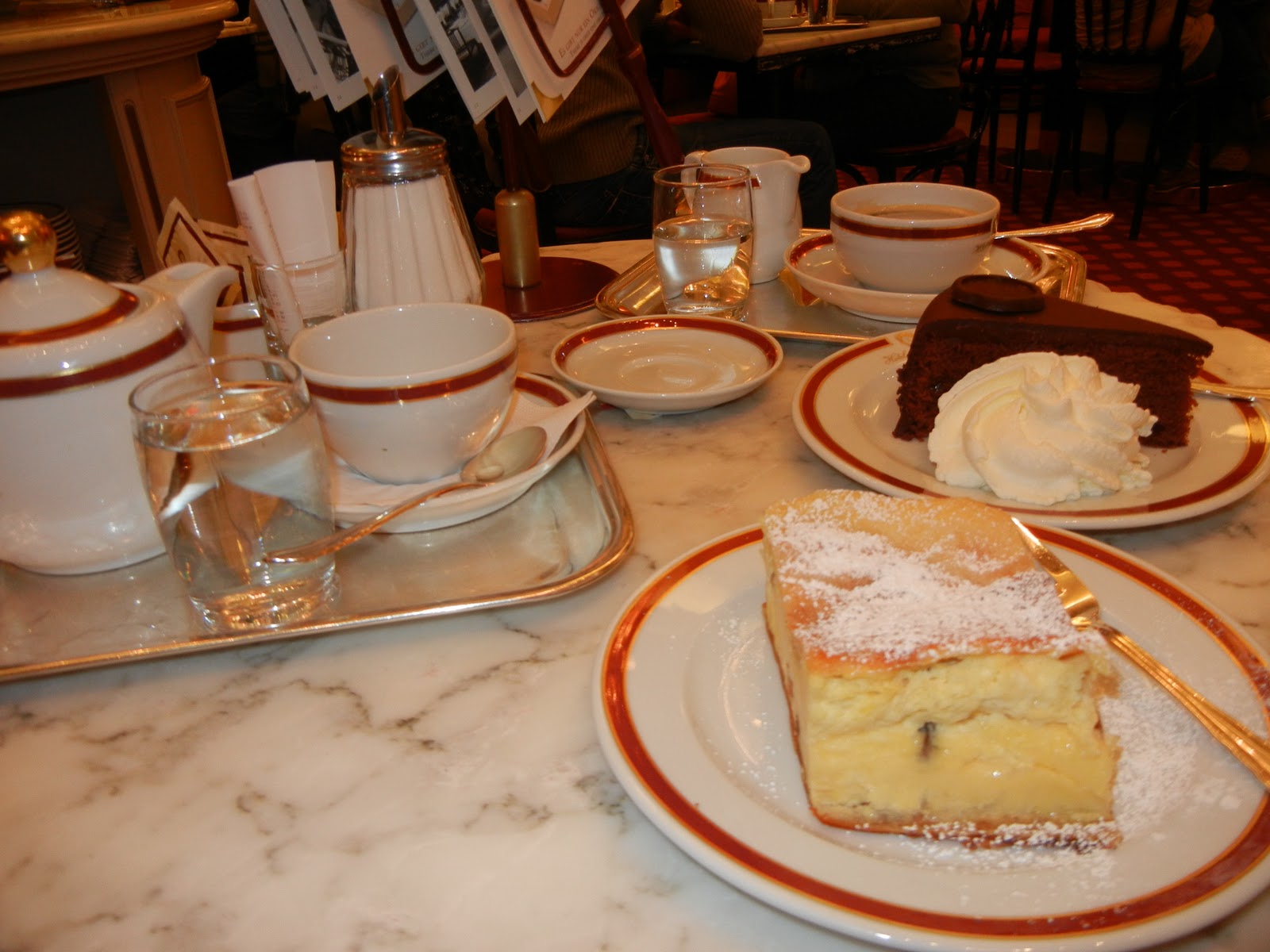 Next day we toured the city – as much as one can in a matter of hours – then stopped in at the Café Sacher for, well, you know…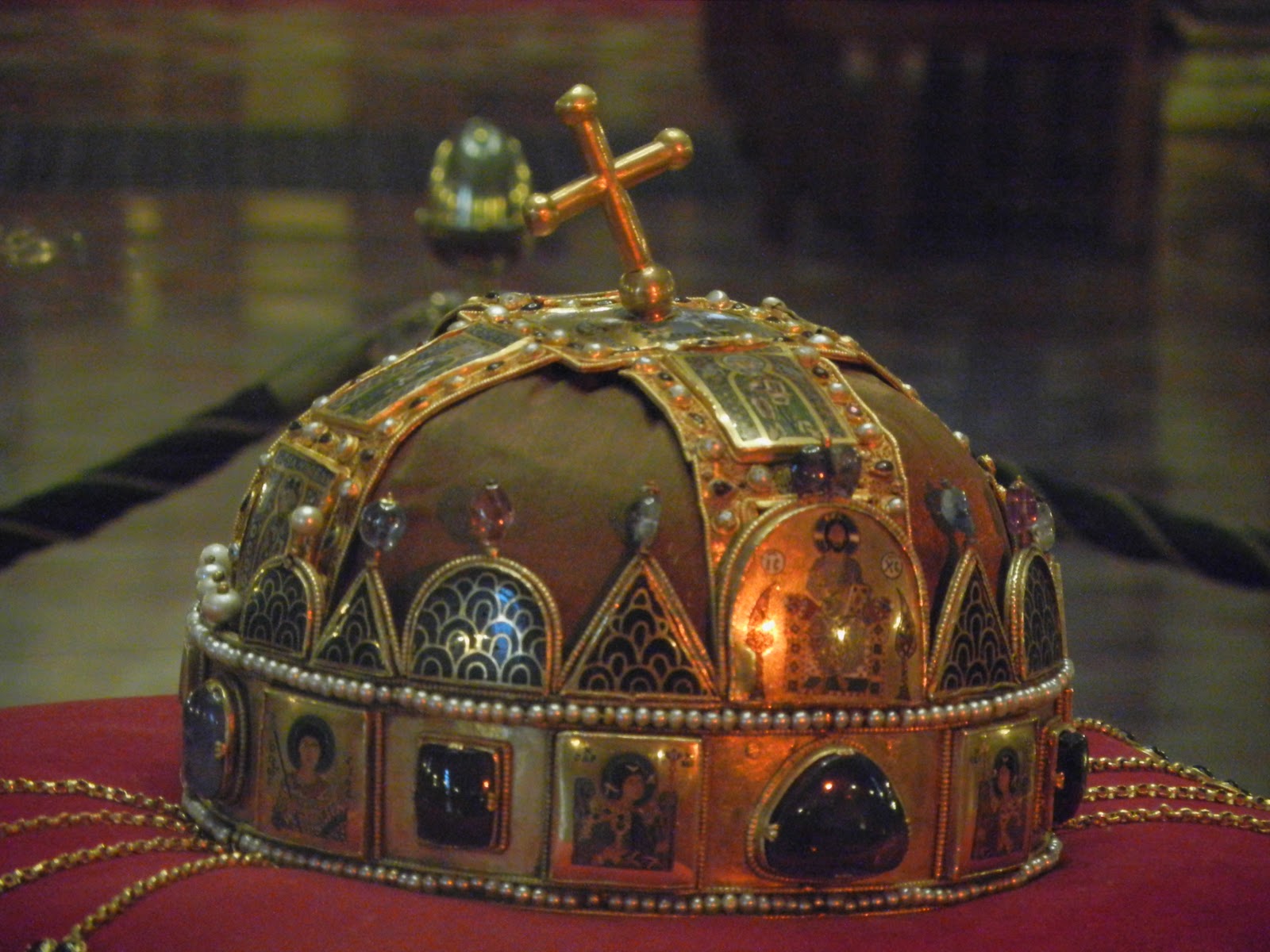 We have been in Budapest for three days now. This is a lovely city, in spite of the misery it has endured for the last 100 years. Today I saw the last "Must See" item on my list: The crown of St. Stephen, which dates from A.D. 1000, and perhaps even before that, depending on which history book you read. This is my last post from this trip. Tomorrow, we fly to SF. Looking forward to being home, and back to work! Thanks to all who have been reading. Hope you've enjoyed the reports.