Release Date: 2 March 2021 
Paperback, E-book, Audiobook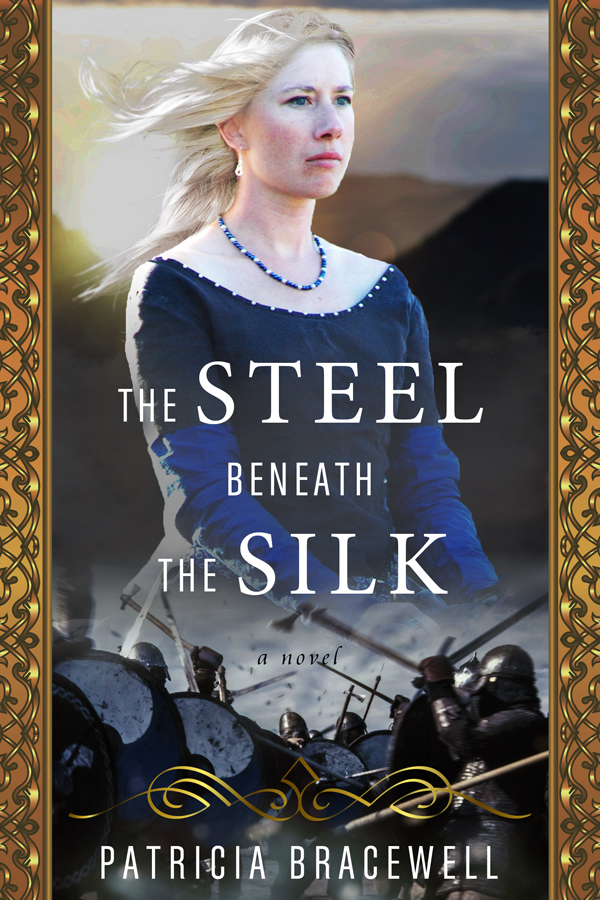 A dramatic tale of a queen who lived a thousand years ago, beautifully fictionalised and brilliantly researched, brings Emma's incredible story out from History's shadows into the light. –Carol McGrath, author of The Handfasted Wife
SNEAK PEEK AT WHAT'S INSIDE
Excerpt from Chapter One:
Emma heard the faint rasp of footsteps on gravel, and she turned around, expecting to see someone from her household come in search of her. But it was a man who approached, one whose image had been graven on her heart years before. And as she watched him stride purposefully toward her she felt torn between elation and despair.
She had steeled herself for this meeting three days before, when the king's council had first gathered. But of all the king's sons, Athelstan alone had not answered the summons nor sent any explanation for his absence. Now he had arrived at last, and she was unprepared. She guessed that he must have been traveling for days, for his boots and cloak were caked with mud, his fair hair disheveled, and his face bronzed from long hours in the sun.
He had looked much the same when last she had seen him, on the day that he had stormed into All Hallows Church to find her standing with Thorkell near the body of the murdered archbishop. For several heartbeats she was inside the little church again, caught between Athelstan's drawn sword and a handful of Danes who were weaponless except for one grim-faced shipman who stood well beyond her reach holding a knife to her son's throat.
She shivered at the memory and at the alarm triggered now by the fierce light in Athelstan's blue eyes as he drew closer.
"What has happened?" she demanded, certain that he brought news of some new calamity.
 "We have unfinished business, you and I," he snapped, seizing her wrist and turning her hand palm up to reveal the scars that slashed red and raw across her fingers and thumb. She wanted to pull her hand away, but she did not try. She knew that she could not match his swordsman's strength.
"I took no lasting hurt from your blade, my lord," she said stiffly, "if that is what concerns you." She had grasped his sword to prevent a slaughter and the murder of her son, but the only thing that had perished that day had been the trust between them. There had not been a single day in the three months since that she had not grieved its loss.