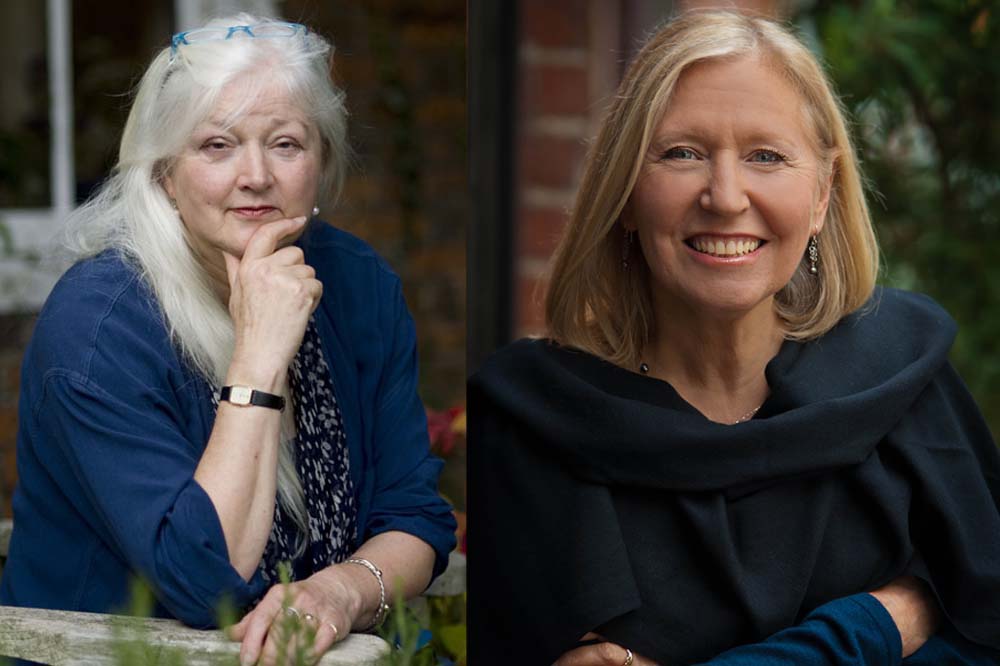 On April 23, 2022 at 5:30 p.m. I will be joining novelist Barbara Erskine for Historical Fiction Night at the Wrexham Carnival of Words in North Wales.
Barbara will be talking abour her latest novel The Dream Weavers, and its unique blend of history and supernatural. Her novel is set along the borders between England and Wales, and moves back and forth between the 8th and 21st centuries. 
I will be talking about Emma of Normandy and the history behind my trilogy. We will both be discussing queens of Anglo-Saxon England.
For more information see the Carnival of Words Website.