January is when many bloggers write about their favorite books of the previous year. I'm going to be a little perverse and look back a little farther than that – all the way to…
Grammar School
When I was a kid I could usually be found curled up somewhere with a book.  I had favorites, of course – books that I read and loved. Every reader has such a list, and mine is a long one, but here are the three books at the very top.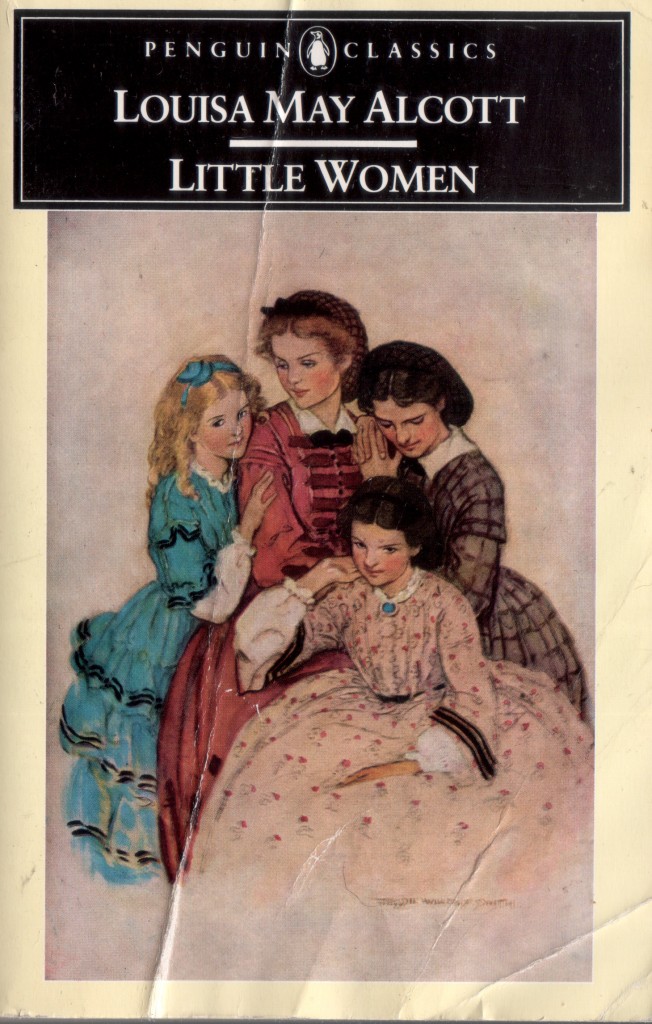 Little Women by Louisa May Alcott (1868)
How many girls have been inspired by Louisa Alcott, I wonder. The number must be in the millions. She gave us a loving family, a supportive mother and four sisters to choose from as role models. All the elements that we look for in a moving story are here: conflict, tragedy, romance, noble heroines and heroes, disappointments and, eventually, a happy ending. I owe Ms. Alcott a great debt for creating the character of Jo March and inspiring me to be a teacher and a writer. Keen-eyed readers of my novel The Price of Blood will find a nod to Ms. Alcott in one of its scenes.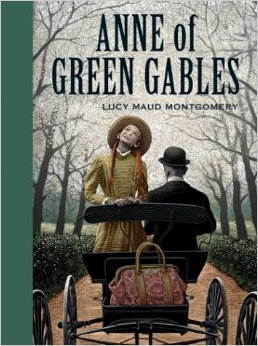 Anne of Green Gables by Lucy M. Montgomery (1908)
Montgomery's redheaded Anne Shirley appealed to me because although she was clever and good-hearted, she managed to get into one scrape after another. Clinging to a bridge support, stranded, in the middle of a river and getting her best friend Diana Barry drunk on elderberry wine are just two examples. For a ten-year-old me who didn't always make the right decisions, Anne was not so much a role model as a kindred spirit. (How many times did my father say to me, "I don't know how someone so smart could be so dumb"?) For years I wished that my hair was red and that my middle name, Ann, was spelled with an E.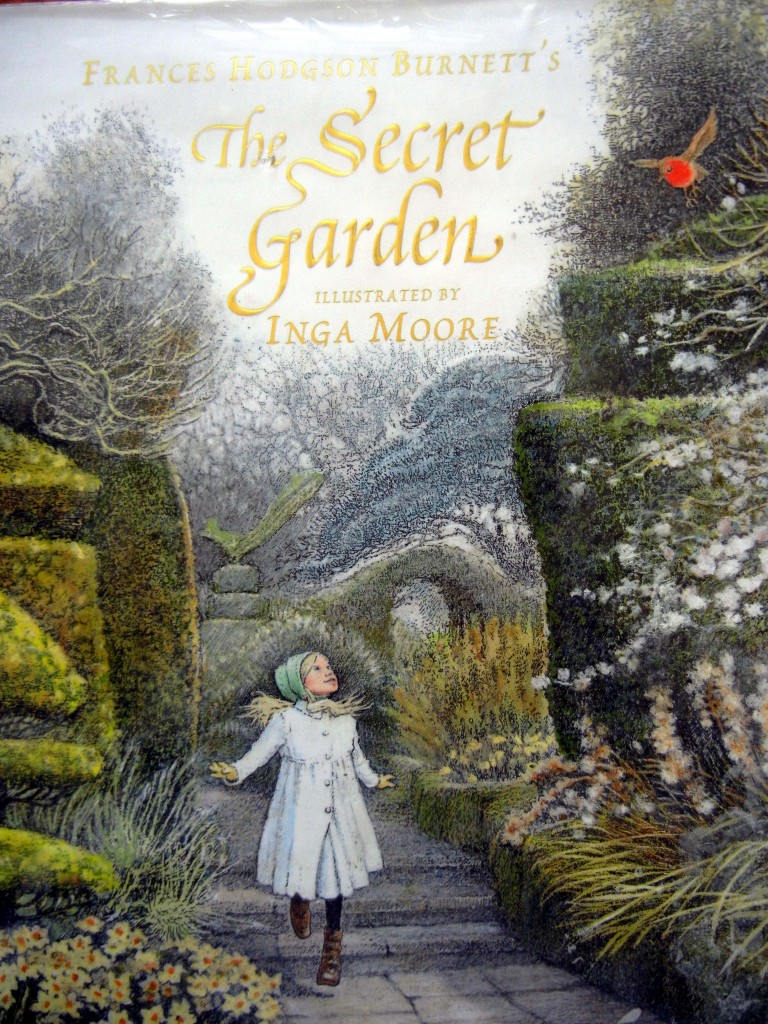 The Secret Garden by Frances Hodgsen Burnett (1911)
At first glance Mary Lennox appears to be an unlikely heroine. Orphaned, unlovely and sullen, she is self-absorbed and even a little mean – until she meets her cousin Colin and sees herself reflected there. Of all my favorite heroines, Mary had the most to learn – about herself and about the world. Like the slumbering garden that she nurtured into wakefulness, Mary's personality blossomed under the gentle guidance of the people who befriended her. Did I recognize myself in sullen little Mary when I was a child? Probably not, although I see my young self in her now; I could pout with the best of them. No, I was enraptured instead by the huge, mysterious house in which she found herself, by the Yorkshire moors that struck me as no less strange and mysterious, and by the garden that, growing up in suburban Los Angeles, I could only imagine.
Does anyone read these classic novels today? There is a whole new crop of adventurous heroines now to inspire girls, and I have a feeling that Jo, Anne, and Mary have been replaced by newer heroines like Hermione and Katniss. But where did Hermione and Katniss come from? No writer works in a vacuum. The writer's mind – and the readers' minds! – carry the memories of earlier stories and earlier characters, embedded so deeply that often we don't realize they are there. They color our expectations of what a heroine should be or what a villain should be. Sometimes the influence is conscious. Katniss Everdeen's last name, for example, is pulled from a character in Thomas Hardy's Far From the Madding Crowd; and J.K.Rowling's literary allusions are legion. Without her wide reading, surely begun in childhood, there would be no Hermione or Harry.
So while I applaud the new heroines, I also hope that the moving stories that inspired so many readers once upon a time will continue to be read and treasured by little girls for years and years to come.
On Pilgrimage: