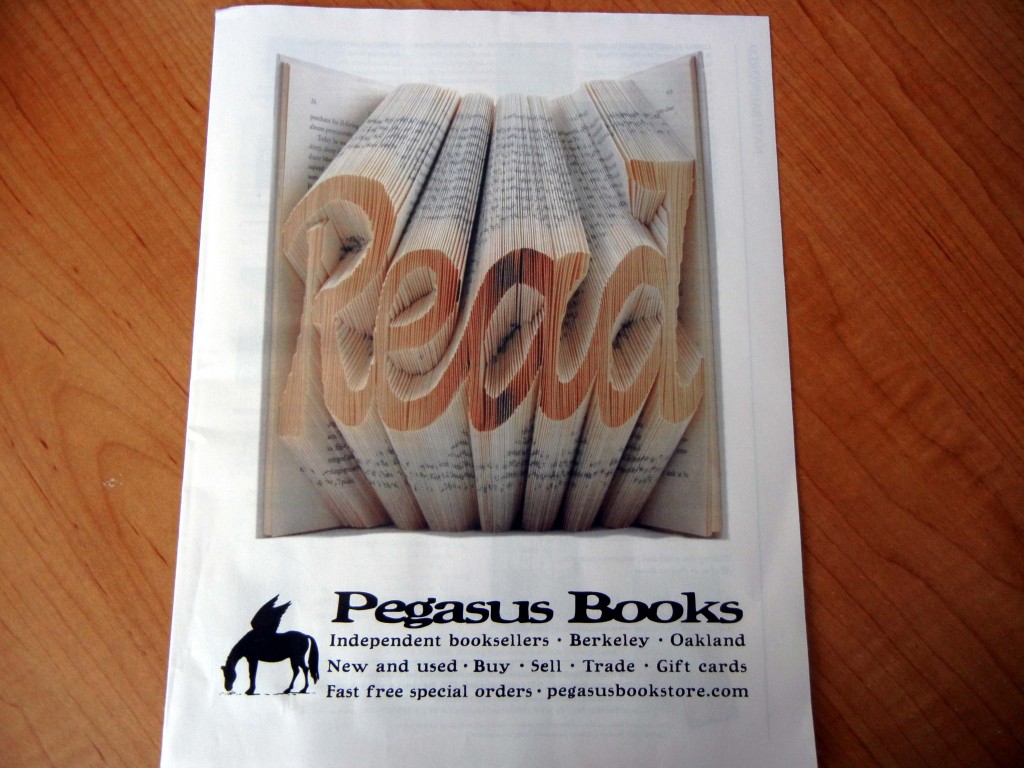 If you belong to a Book Club, raise your hand. See? I knew it. Lots of you. I have this theory that Book Clubs deserve a good deal of credit for keeping the publishing industry (and their authors) going. Book Club members not only buy and read books, they discuss them and, in doing so, they celebrate them.
I've been a member of my neighborhood Book Club for fifteen years. We are not in it just for the hors d'oeuvres, we are serious about books. As a result, the opinions of my fellow members have enlightened and sometimes surprised me, especially when we've disagreed about a book. Let's face it, a lively discussion is the beating heart of a good book group and, in ours, the therapists alone (3 of them at the moment) ensure that no character (or author) escapes a thorough analysis. I love it.
We meet monthly, and at the end of each year we choose the books that we will be reading over the next 11 months. Your own Book Club may be pondering that fateful decision in the next few weeks. If so, may I suggest that you consider Shadow on the Crown or The Price of Blood? Shadow has been a popular book club read for two years now, and Penguin has even put together a BOOK CLUB KIT to promote discussion. (My personal scone recipe is included. Bonus!) When The Price of Blood releases next February, Penguin will be putting together a Book Club Kit for that book as well, so you may want to check back here regularly to find out about that.
Better yet, sign up for my NEWSLETTER to stay informed about all my book events, travels and book-related news, or to have a chance to win copies of my books in giveaways that I'll be promoting over the next few months. There are a number of things coming up that you might want to know about, so don't be left out.
The very first meeting of my neighborhood Book Club that I attended was held across the street from my home, and waiting there in the living room was the author of the book we were going to discuss. The author!!! I thought at the time that I had just joined the most awesome Book Club in the world. I still think that's true, but I know that there are other awesome Book Clubs out there as well, and perhaps you belong to one. If your group would like to have an author visit, either in person or via Skype, I can do that.
You have only to contact me at pb@patriciabracewell.com. We'll have a blast, I promise. (I've been known to bring mead.)
Kind regards to your Book Clubs, happy holidays, and happy reading!