I will be interested to read what others have to say about this. Trying to respond myself was illuminating, because I could think of so few fictional fathers! Here's the list I came up with, and my responses to them:
1. Mr. Bennet in Austen's Pride and Prejudice. I like him, sort of, but hardly a favourite.
2. Mr. March in Alcott's Little Women. Too vague. Absentee father.
3. Uhtred in Cornwell's Saxon Tales series. More a warrior than a father.
4. Marcus Didius Falco in Lindsey Davis's Falco series. I enjoy Falco because, like Uhtred, he's always getting into trouble. But although he's endearing, I don't think of him first as a father figure.
5. Agamemnon in The Illiad or in Unsworth's The Song of Kings. Sacrifices his daughter for a fair wind. What a jerk.
6. James in Maxwell's They Came Like Swallows. Perceives his children as his wife's personal belongings who have nothing to do with him. Ugh.
7. Richard Lionheart in Penman's A King's Ransom. Richard had a son??? Yes, and see #3 above.
8. Ned Stark in Game of Thrones. Okay, now we're getting close. But we see Ned more as husband and king's bff than as father.
9. The father in Cormac McCarthy's The Road. We're getting closer still. He cares for his son – protecting him, feeding him, nursing him, schooling him. But the story is so grim – oh dear God!
Admirable dads are pretty thin on the ground in literature, and so I have chosen a character who is not a father, but a father figure.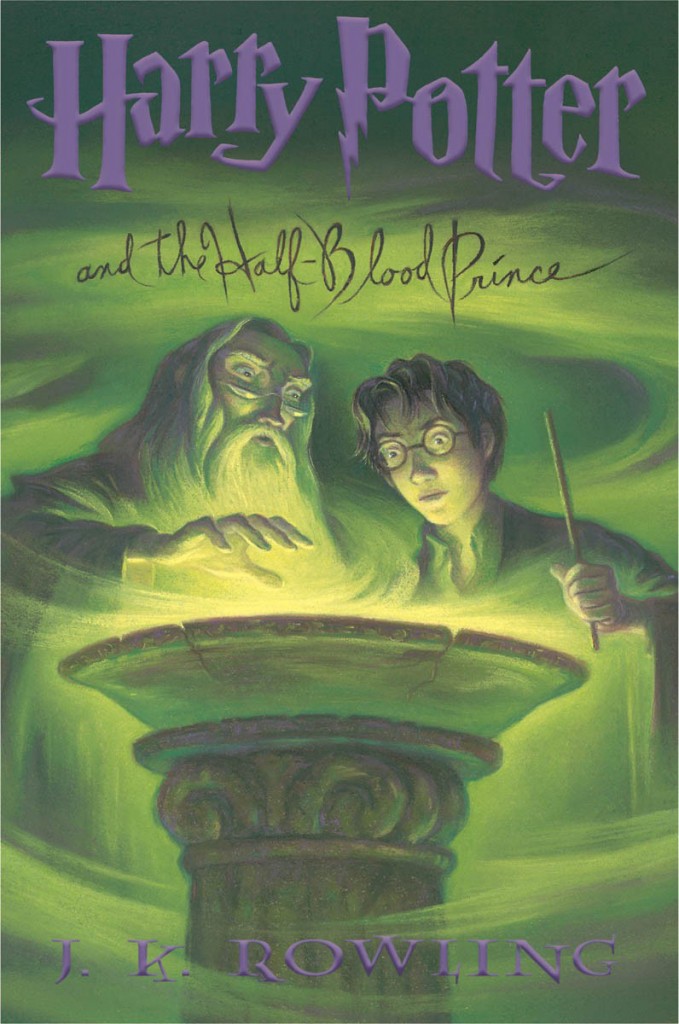 10. Dumbledore in J.K.Rowling's Harry Potter series. Like the father in The Road, he cares for Harry as best he can, protecting him and schooling him. He even counsels him from beyond the grave. The wizard wins.