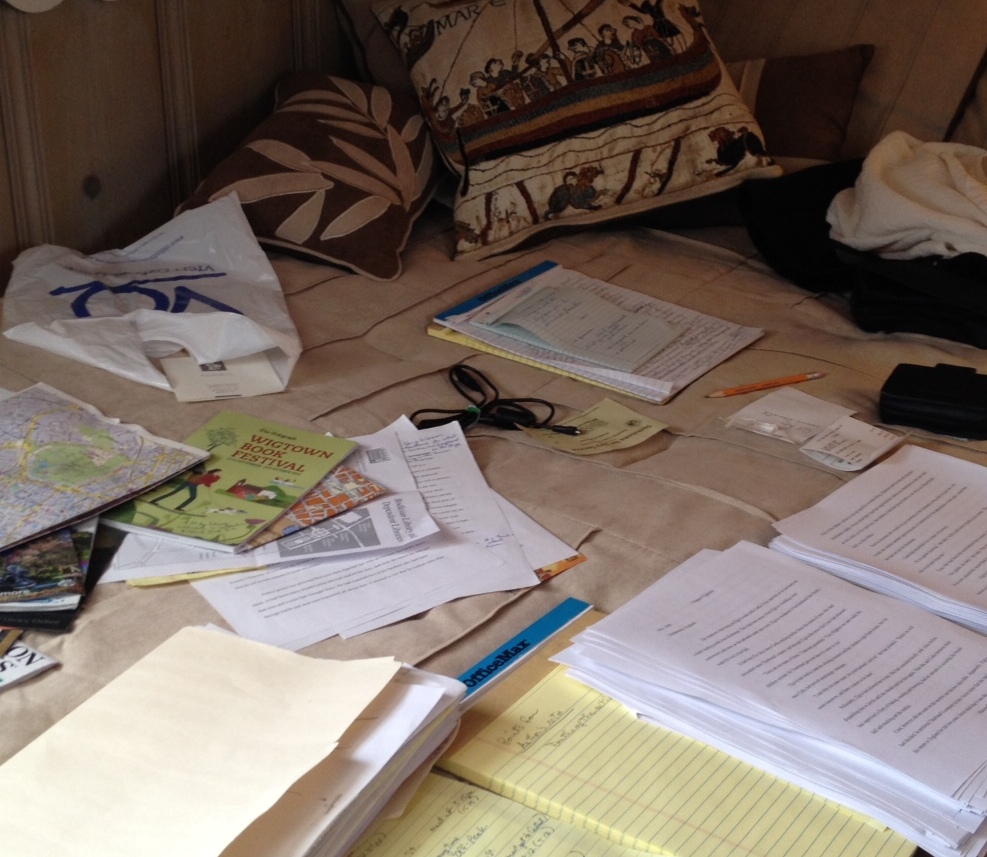 I've been tagged by author Debra Brown in a game of #luckyseven. For the uninitiated, this is an online game for writers. No, it's nothing like Angry Birds or Bejewelled. It's just a little exercise that pulls us out of our lonely garrets where we sit scribbling away for hours on end, and it allows us to connect with each other, to reveal a wee bit of whatever current endeavor we have at hand and perhaps build up a little buzz about our work. Here is how it's done:
Go to page 7 or 77 in your current manuscript

Go to line 7

Post on your blog the next 7 lines or sentences – as they are!!

Tag 7 other people to do the same
So I am giving you 7 lines from page 77 of the sequel to SHADOW ON THE CROWN. It's called THE PRICE OF BLOOD, to be released in the U.S. next February and in the U.K. next June. See? That's the buzzy part.
As for the lines you're about to read, they're from Chapter Ten. This is a bit of reflection by one of the characters. I won't say who, only that it is July of 1006, near Cookham in Berkshire.
What they needed was time – time to consult over the leadership of the northern shires, time to bring in the harvest, time to prepare and stock the burhs for defense. He had begged the churchmen he had spoken with to pray for time so that they could gather strength to meet their enemies. But there was already fighting along the border with the Scots, and he feared there was an ill wind blowing across the Danish Sea. The one thing that the people of England did not have was time.
I hope that piques your interest a bit. And now I'm tagging the following terrific writers: Gillian Bagwell, Nancy Bilyeau, Yangsze Choo, Julianne Douglas, Barbara Kyle, Candace Robb, and Susan Spann. Go!